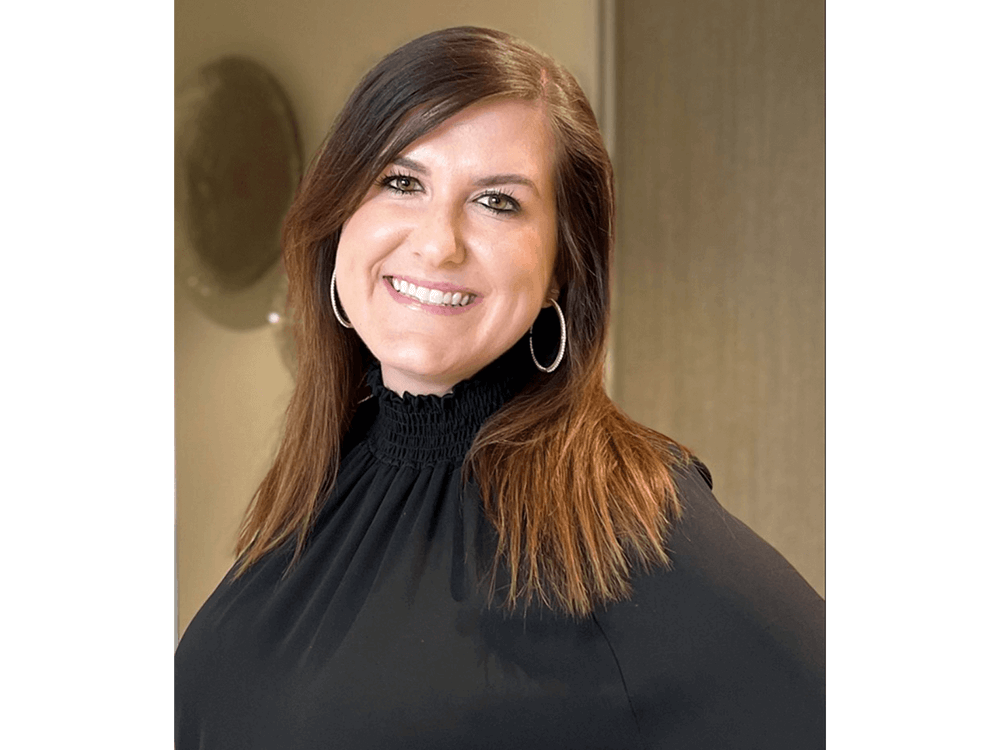 As a certified Family Nurse Practitioner, Erika Kelso is also a member of the American Academy of Nurse Practitioners with 5 years of dermatology experience and 11 years of healthcare experience. Erika has practiced in a variety of clinical settings, caring for patients including adult men and women, children, and also those with special needs. Treating the patient as a whole person, and not just a diagnosis, is of paramount importance to Erika, who considers it her privilege and responsibility to work with patients of all ages. From a very young age, she knew that providing care to others was something she wanted to do. Helping people look and feel their best by taking care of the largest organ of their body -- their skin -- is something Erika accomplishes by getting to know her patients and putting years of clinical experience and education to work for them. Erika's hobbies are running, skiing, fishing, kayaking, cooking, reading, drinking wine, and spending time with my husband, my dog (Sophie Lynn), and my chickens.

"It's a huge responsibility, one that I am completely honored to hold," Kelso said. "I have always felt like I was called to be in healthcare. Helping others is something I am passionate about, and something I want to do for the rest of my life." – Erika Kelso, FNP-C
Reviews
"Everyone was amazing from the front desk staff to the assistant to the doctor. We saw Erika today, and she was very thorough in explaining everything and in her exam. She took her time and allowed us to ask as many questions as needed. She performed some biopsies with little pain and was very pleasant to be around. I highly recommend!"
A.L.
Google
"Dr. Kelso and staff are THE BEST! Thank you for helping me on my skin journey. I feel amazing and I couldn't be happier! Highly recommend!"
B.D.
Google
"FNP Erika Kelso and Kaylee were so amazing. Professional, kind and quick, I was out of the office within 45 minutes of being there with a treatment plan. So clean and smells so good inside. Can whoever trained this staff train everyone else in the city?!! Front office Ladies were fantastic and externally professional. You will not be disappointed!!"
A.O.
Google
"LOVED IT! Dr. Kelso was extremely helpful, kind, thorough, and AMAZING! I am a first time patient and the care I received was outstanding! Highly recommend!!!!"
S.M.
Google
"This was my first visit here. The staff personnel were awesome. NP Kelso was Super Awesome. She explained every detail and answered all of my questions thoroughly. I highly recommend this Dermatology Office."
S.D.
Google