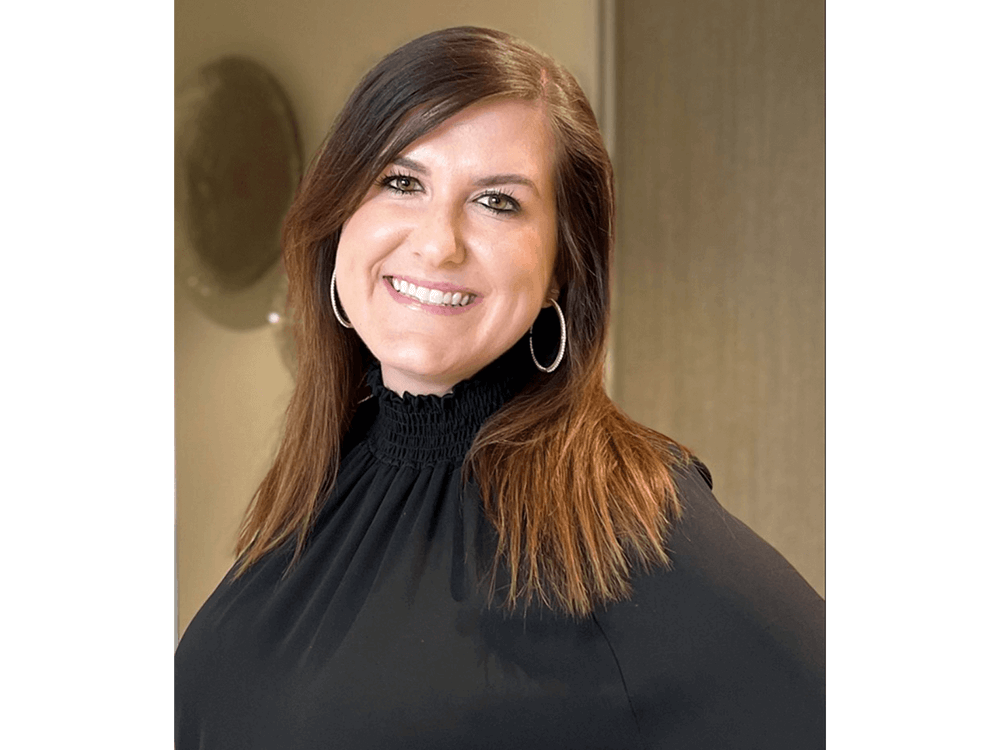 As a certified Family Nurse Practitioner, Erika Kelso is also a member of the American Academy of Nurse Practitioners with 5 years of dermatology experience and 11 years of healthcare experience. Erika has practiced in a variety of clinical settings, caring for patients including adult men and women, children, and also those with special needs. Treating the patient as a whole person, and not just a diagnosis, is of paramount importance to Erika, who considers it her privilege and responsibility to work with patients of all ages. From a very young age, she knew that providing care to others was something she wanted to do. Helping people look and feel their best by taking care of the largest organ of their body -- their skin -- is something Erika accomplishes by getting to know her patients and putting years of clinical experience and education to work for them. Erika's hobbies are running, skiing, fishing, kayaking, cooking, reading, drinking wine, and spending time with my husband, my dog (Sophie Lynn), and my chickens.

"It's a huge responsibility, one that I am completely honored to hold," Kelso said. "I have always felt like I was called to be in healthcare. Helping others is something I am passionate about, and something I want to do for the rest of my life." – Erika Kelso, FNP-C
Reviews
"I arrived early and filled out the paperwork. The waiting room was clean and comfortable. The front staff was friendly, as well as the nurse (or med assistant) who brought me to the exam room. The PA, Kelso, came in promptly and was kind and thorough. She listened and sent out the prescriptions I needed to the pharmacy on the first floor. I would highly recommend this practice for any dermatology needs or concerns. I have a follow up in a few months."
L.
Google
"All around great staff! Great ways of communication with their website and taking down notes as I was talking. I met with Erika Kelso, who answered all of my questions and immediately took steps to help with the problems. 10 out of 10 will go back again!"
C.L.
Google
"Dr. Kelso and staff are THE BEST! Thank you for helping me achieve beautiful skin!!"
B.D.
Google
"I've been going to Sonterra Dermatology for over 7 years and must say that Dr. Garcia and her staff have always been wonderful! They are always attentive to my concerns and ensure all questions are answered . I must also compliment Nurse Practitioner - Erika Kelso and her team. She identified a mole that turned out to me Melanoma, and from initial phone call for biopsy results to mole removal procedure, she was always caring and ensured I was comfortable ."
M.S.
Google
"Erika Kelso, DNP is a wonderful and thorough provider. And the staff are very professional."
E.G.
Google