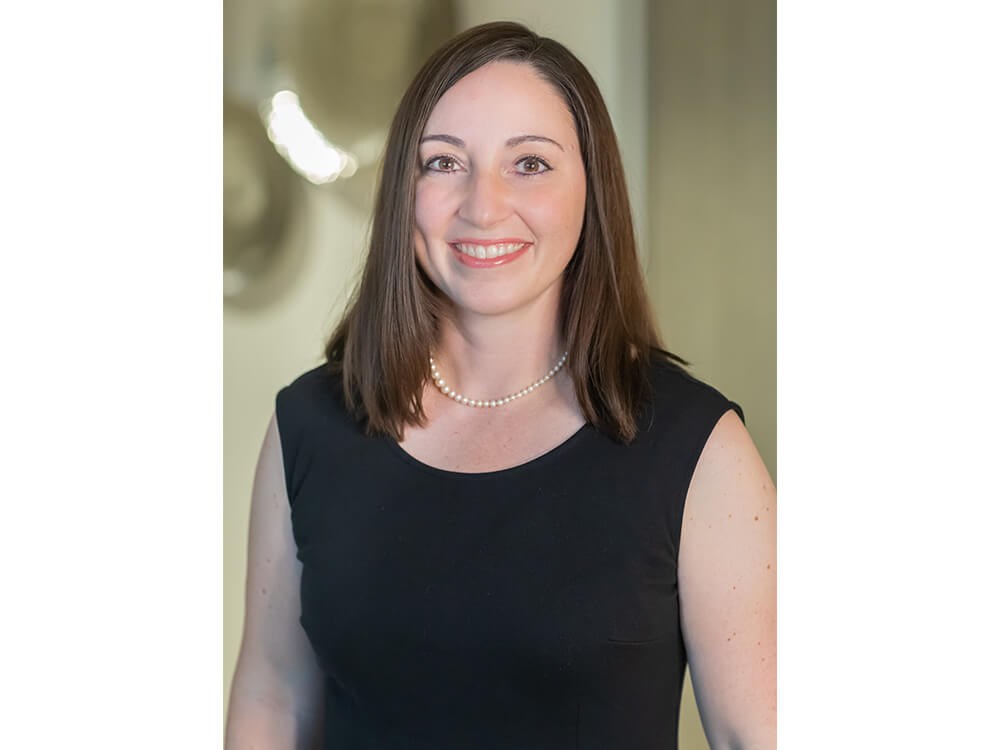 Dr. Allison Metzinger joined Sonterra Dermatology in September 2018. A native Houstonian, Dr. Metzinger now resides in San Antonio with her husband and 2 kids. After graduating from Rhodes College, she attended Baylor College of Medicine where she was elected to the prestigious Alpha Omega Alpha Honor Society. Dr. Metzinger completed her residency in Dermatology at the Medical College of Georgia in 2009 where she was chosen to serve as Chief Resident of Dermatology.
Dr. Metzinger is board-certified by the American Board of Dermatology and is a fellow of the American Academy of Dermatology. She is a member of several professional organizations including the Texas Dermatologic Society, American Society for Dermatologic Surgery, and Texas Medical Association. Dr. Metzinger has been the author of several peer-reviewed journal publications. She practices General Medical, Surgical and Cosmetic Dermatology. Cosmetic interests include Botox and fillers for facial rejuvenation as well as sclerotherapy for spider veins.
Reviews
"I have been going to Sonterra Dermatology for years and I would not go anywhere else. I love this place. All Staff and doctors are awesome. Dr Metzinger has always taken care of me. I would highly recommend Sonterra Dermatology."
M.D.
Google
"I have been coming here for 4 years and now have my husband coming. Office staff is great and I've never had to wait long for appointment. I see Dr. Metzinger. Super nice. They're stuck with me here because I will not go anyplace else!"
J.W.
Google
"The experience over the last two visits have been a very pleasant and satisfying endeavor. Dr. Metzinger is a consummate professional along with all the young ladies on staff. All my conversations with any individual from SONTERA DERMATOLOGY have been informative, cordial, and extremely nice. Excellent floor layout, immaculate clean rooms, just an overall great group of people to address any of your particular health needs."
J.F.
Facebook
"I see Dr. Allison Metzinger and am very, very pleased. Highly recommend."
C.L.
Google
"I give Sonterra Dermatology a 5 because of their service once you're in the room. Dr Metzinger is the best and most friendly Dermatologist I've worked with. Highly recommend!"
T.W.
Google