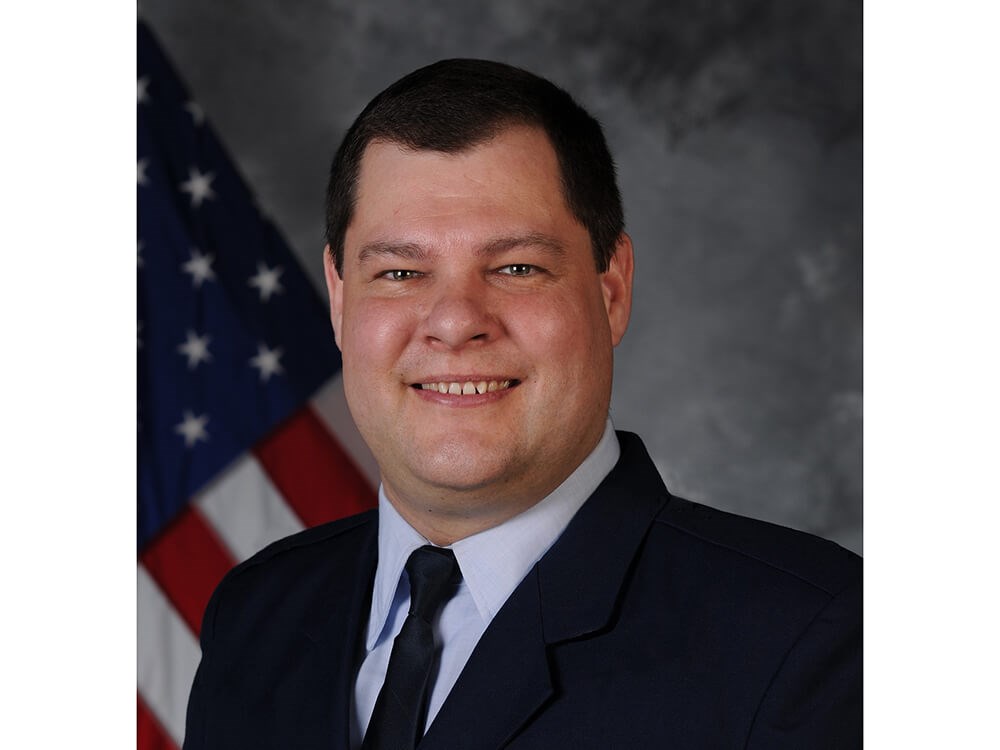 Dr. Malan received his medical degree from Oregon Health and Science University in 2002.
Dr. Malan was commissioned in the United States Air Force (USAF) in 1998 and he entered Active-Duty service in 2003 as a Flight Surgeon. Throughout his time as a Flight Surgeon, Dr. Malan deployed over 20 different times to various locations around the world, including a Combat Tour to Kandahar, Afghanistan with the 33rd Expeditionary Rescue Squadron where his efforts contributed to saving 88 lives and being awarded an Air Medal. Dr. Malan eventually earned his Chief Flight Surgeon wings and flew over 750 hours on 12 different aircrafts.
Dr. Malan completed Dermatology Residency at the prestigious Stanford University in California and he has been a Board Certified Dermatologist since 2014. Following residency, he served as the Chief of Dermatology at Nellis Air Force Base in Las Vegas, Nevada for 2 years before he volunteered to serve our country at RAF Lakenheath in England as the only U.S. Dermatologist for the entire United Kingdom for 4 years. At the height of COVID-19, Dr.Malan moved with his family back to the United States to serve as a Master Clinician in Dermatology at Wilford Hall Ambulatory Surgical Center and Brooke Army Medical Center here in San Antonio where he was a teaching faculty member and an Assistant Professor of Dermatology for the Uniformed Services University of the Health Sciences.
Professional Affiliations
Dr. Malan is a member of the American Academy of Dermatology, the Texas Dermatological Society and a lifetime member of the Association of Military Dermatologists. Dr. Malan enjoys taking care of patients of all ages within the full spectrum of both medical and surgical dermatology.
When he is not working, Dr. Malan enjoys spending time with his wife of 20 years and their child. He also enjoys fly fishing, snowboarding, scuba diving and collecting various new and old books as part of his ongoing research project about the history of dermatology.
Reviews
"Ist appointment at this location and everything was awesome. Everyone I talked with was nice and helpful . Dr Matthew Malan and his team made the appointment comfortable , explained the procedure well and answered all questions. Thank you"
J.O.
Google
"Another great experience, this time I took my 10yr old and Dr. Malan was amazing! He made us feel very comfortable in an uncomfortable situation."
S.M.
Google
"Today was my first consultation. Everyone is very kind and friendly at Sonterra Dermatology, the girls at the Front Desk, the Nurse, Dr. MALAN and the staff at the end. Dr. MATTHEW MALAN is very professional and took the time to talk about my problem, as well as to check my beauty spot that was getting bigger. Sonterra Dermatology is a happy place where you feel like at home! 😃 Thank you! Gianella Feoli Soto"
G.F.
Google