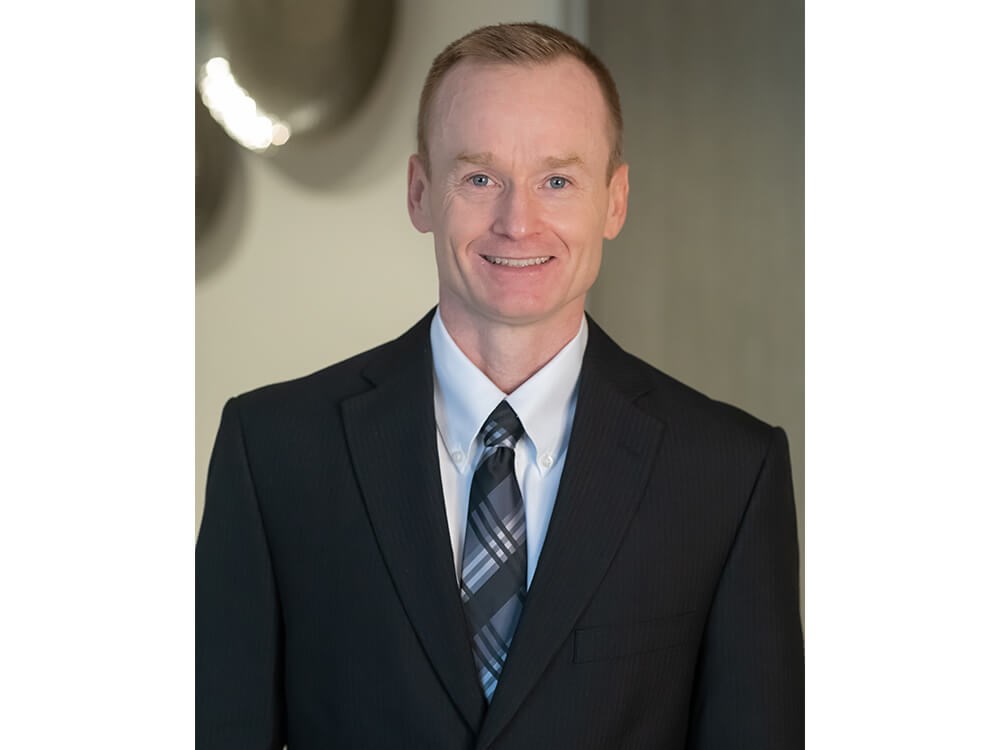 "Every patient deserves to be treated like a VIP. Each case is different and, as doctors, we must give the best individualized care to each of them." Dr. James R. Neiner, MD, FAAD FACMS
Dr. James Neiner is a board-certified dermatologist and dermatologic surgeon (Mohs surgeon) with more than twelve years of experience in the treatment of skin cancer. He is based in San Antonio, Texas, where he also served as an active duty Lieutenant Colonel in the United States Army. He was also a Mohs surgeon and staff dermatologist on faculty at the San Antonio Uniformed Services Health Education Consortium (SAUSHEC) and served as both the associate program director and interim program director for the dermatology residency. He also served as an assistant professor for the F. Edward Hebert School of Medicine in Bethesda, MD as well as an active clinical assistant professor for UT Health dermatology. Dr. Neiner earned his medical degree in 2006 from the F. Edward Hebert School of Medicine. After graduating, he completed his residency in dermatology at SAUSHEC in 2010. In 2013 he was selected for advanced Mohs training in a fellowship in Mohs Surgery in Macon, GA, under the supervision of Dr. David Kent. Dr. Kent, who is recognized as one of the best skin cancer doctors in the country, has performed more than 30,000 Mohs surgical procedures. Dr. Kent is also one of a select number of program directors charged with training other dermatologists in Mohs surgery and reconstructive surgery accredited through the American College of Mohs Surgery. Dr. Neiner joined the American College of Mohs surgery in 2013. He continuously works on dermatology research with multiple publications in the Journal of the American Academy of Dermatology, CUTIS, the Dermatology Online Journal and the Dermatologic Surgery Journal. He has also earned the designation as Fellow of the American College of Mohs Surgery.
Dr. Neiner's military career has taken him around the world from basic training at South Carolina in 1992 to airborne school at Ft. Benning, Georgia, Ft. Bragg, North Carolina, Vicenza, Italy and currently Texas. In 2011, he completed a 9-month combat deployment to Afghanistan, where he served as the only physician in Forward Operating Base (FOB) Walton just outside of Kandahar. During his deployment he successfully managed multiple traumatic injury cases including gunshot wounds, burns and blast injuries. He is a decorated veteran, who has earned multiple recognitions including the Meritorious Service Medal twice.
When he is not working, Dr. Neiner enjoys competitive running activities and surfing. He has completed various marathons and finished the 2015 Boston marathon in less than three hours. He has been on the Army Ten Miler team competing in Washington, DC every year for the last 5 years. He loves to spend time with his loving wife raising their two children together. He also enjoys traveling to Florida to spend time with his family.
Schedule Online
Reviews
"Dr. Neiner and the entire staff were outstanding and made me feel so comfortable in a time when I felt so vulnerable. Thank you to all and thank you to Dr. Neiner for his military service! You are so appreciated by me and my family!"
A.R.
Facebook
"First time meeting Dr Neiner and his assistant Jessica. Very professional, thorough, compassionate. Dr Neiner called me the next day to check up on how I was doing and make sure I had gotten follow up scheduled with the surgeon he'd referred me to. It was a very different experience than my prior Moh's procedures in the best way. Highly recommend."
A.G.
Google
"All very friendly and professional. Dr neiner was awesome."
R.D.
Google
"All very friendly and professional. Dr neiner was awesome."
?.V.
Google
"Dr. Neiner was very professional & thorough. I felt reassured I was in good hands for my skin cancer."
A.M.
Google