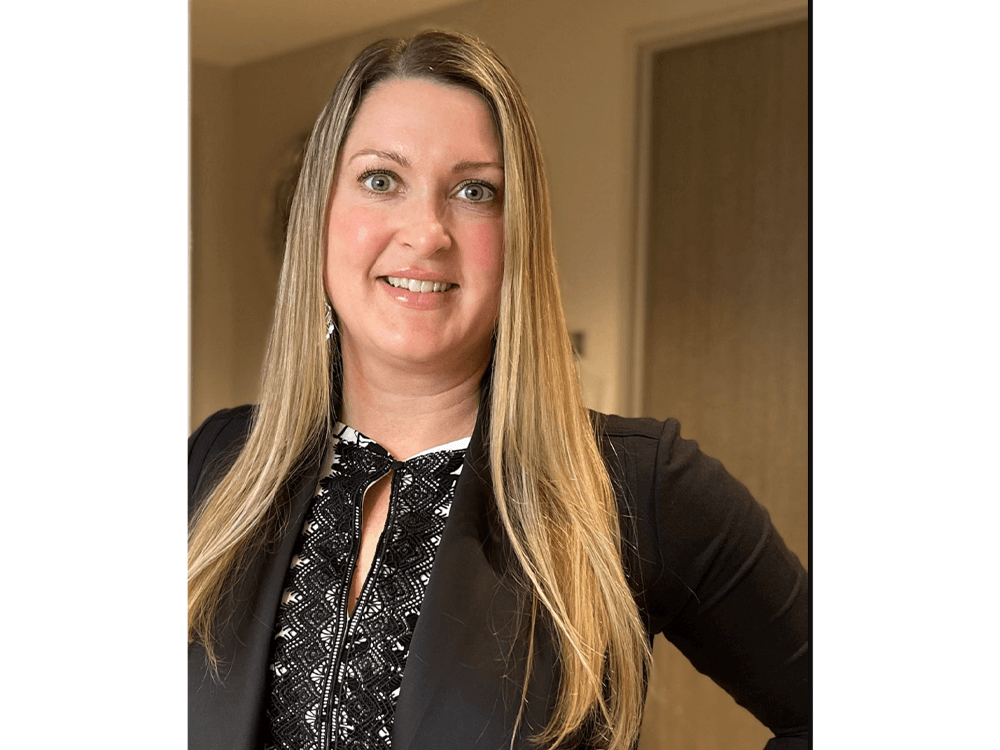 Erica Ramos started her medical career as an Army Combat Medic in 1998. In 2000, she completed the Army Officer Candidate School and became a medical planner. Soon after, she attended the Interservice Physician Assistant Program at Fort Sam Houston of which she graduated as a Physician Assistant in 2004.
Erica is a life-long learner; she strives to deliver up-to-date, evidenced-based medicine. She has expanded her education by completing her Master's degree in 2007 and her Doctorate degree in 2021. In addition, she has completed the Society of Dermatology Physician Assistant Fellowship program and is a Diplomate member of the Society of Dermatology Physician Assistants. She is certified by the National Commission on Certification of Physician Assistants (NCCPA) and has an additional certification in surgery.
Erica has a wealth of experience. In over 18 years of practice, she has worked in family medicine, emergency medicine, rheumatology and dermatology. She has also served as a medical consultant to a non-profit organization that improves educational opportunities and access to health care in developing countries around the world. However, Erica's passion has always been for dermatology. She loves practicing dermatology because of the ability it gives her to perform medical, cosmetic and procedural medicine. She finds true joy in helping her patients.
When she's not immersed in all things skin, Erica spends time exercising, skiing, fishing, mountain biking, and traveling. She loves spending time with her family and watching her son compete in various sporting events.
Reviews
"I appreciated both the Medical Assistant and Erica, the Nurse Practitioner, who took good care of me during today's visit. They were not only very professional but also very personable and very attentive to my particular skin concerns. Thank you very much, ladies!"
N.H.
Google
"I saw Erica Ramos PA-C and she was excellent. She is professional, timely yet personable. This was my second time seeing her and I will continue!"
K.F.
Google
"Love Dr Ramos she was very polite and a great listener. She addressed my concerns and I will be back for any of my concerns. I will definitely recommend to friend's & family.Great experience!!!Patti Ramones"
P.R.
ZocDoc
"Love Sonterra! Cannot go wrong. My daughter saw Nurse Practioner Erica Kelso for her Eczema. Everyone was pleasant, the NP, her MA Stephanie and the Front Office staff as well. Beautiful, inviting office."
K.L.
Google
"If you need a dermatologist Erica is fantastic! My son had some acne, she cleared that up and she is helping me with my Rosacea. Office staff is very nice and helpful. The office is impeccably clean and quiet. Appointments are on time but they book up fast so don't wait to make your appointment."
M.R.
Google