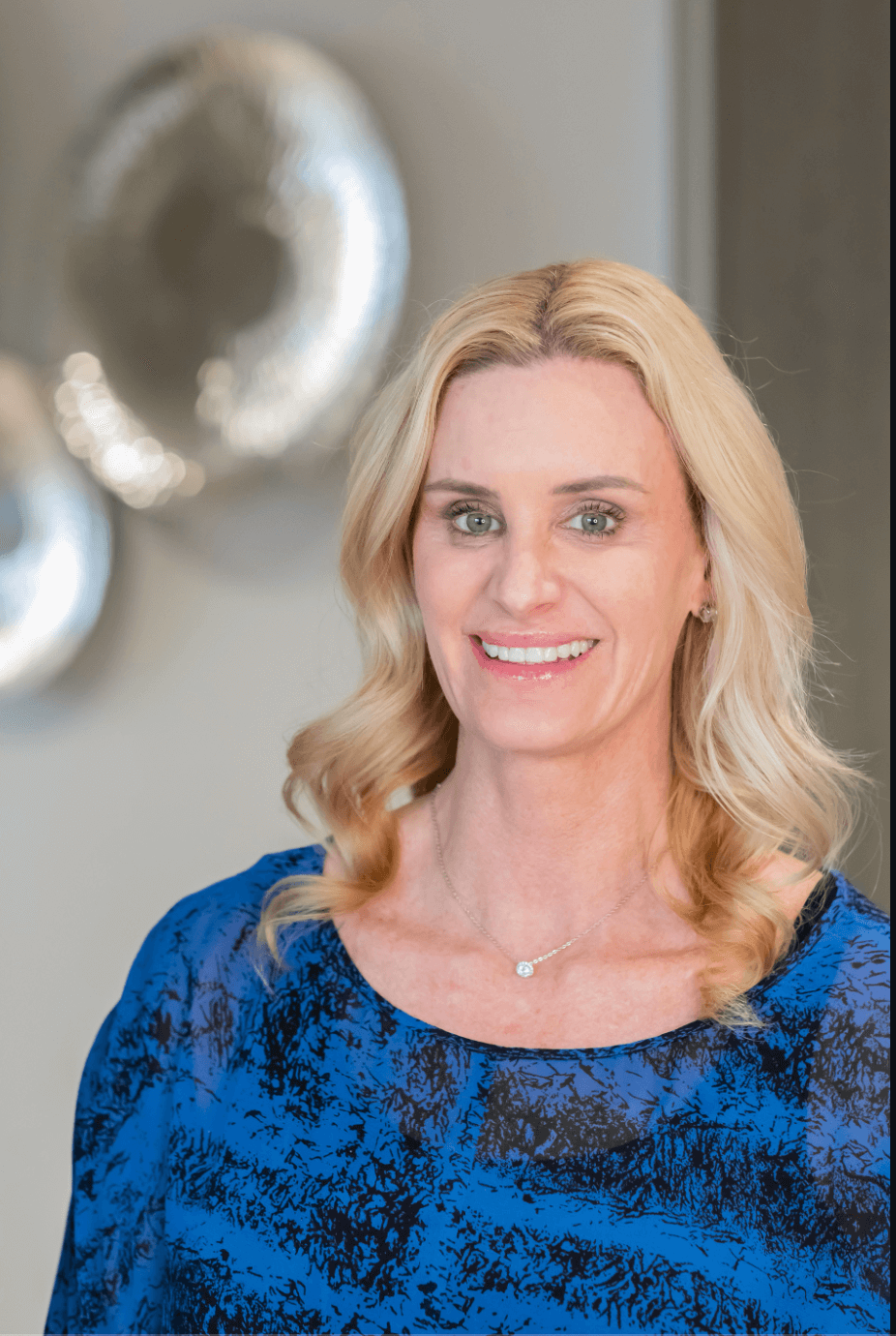 Erin Lenza is a board-certified physician assistant practicing in dermatology for over 18 years. She graduated from the University of Washington School of Medicine. She found her passion for dermatology while serving in the United States Air Force. She has a special love for medical and surgical dermatology. Erin is board certified by the National Commission on Certification of Physician Assistants.
Erin has a husband and two children, when she is not working she can be found on the lake. She has a passion for wakesurfing (with sunscreen of course).
Reviews
"I've been suffering from acne for 10+ years, after trying many treatments i came to the conclusion that my skin was just going to stay like that. I bumped into Sonterra Dermatology group on Zoc Doc and after that everything began to change for me. The Dermatologist there really talk to you and give you options regarding your skin and the time it may take for treatments. They also give you advice on when and what products to use. Highly recommend to anyone looking to do some work to their skin."
S.D.
Google
"I love that I never wait long at this clinic. Before I can complete my form, I'm already getting called to the back! My visit with PA Erin and her MA today was great. Have me on a plan to clear this skin issue I'm having at 47!"
C.E.
Google
"I was seen on time and my medical problems were handled efficiently. Thank you Erin PA. I would recommend this office."
S.C.
Google
"Everyone was super friendly. Erin Lenza was amazing and very professional. She answered all my questions and the procedures I had done were executed quickly and very professionally. I can highly recommend Sonterra Dermatology and especially Erin Lenza."
B.B.
Google
"The office staff is very friendly and helpful. Erin was very knowledgeable and thoroughly explained my condition and procedures that would be need to be performed. She made me feel very comfortable. The office was very beautiful and clean."
M.K.
Google