Sonterra Dermatology - San Antonio - Our Physician Assistants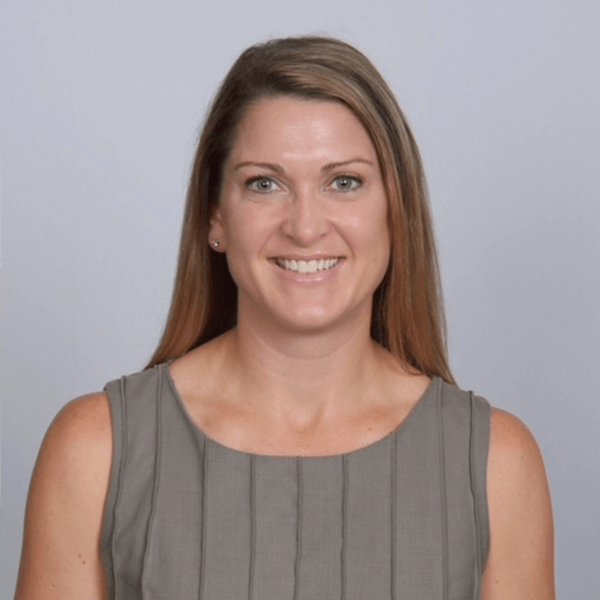 Erica Ramos
Physician Assistant
Erica Ramos is our Physician Assistant, striving to deliver evidence-based medicine to our patients.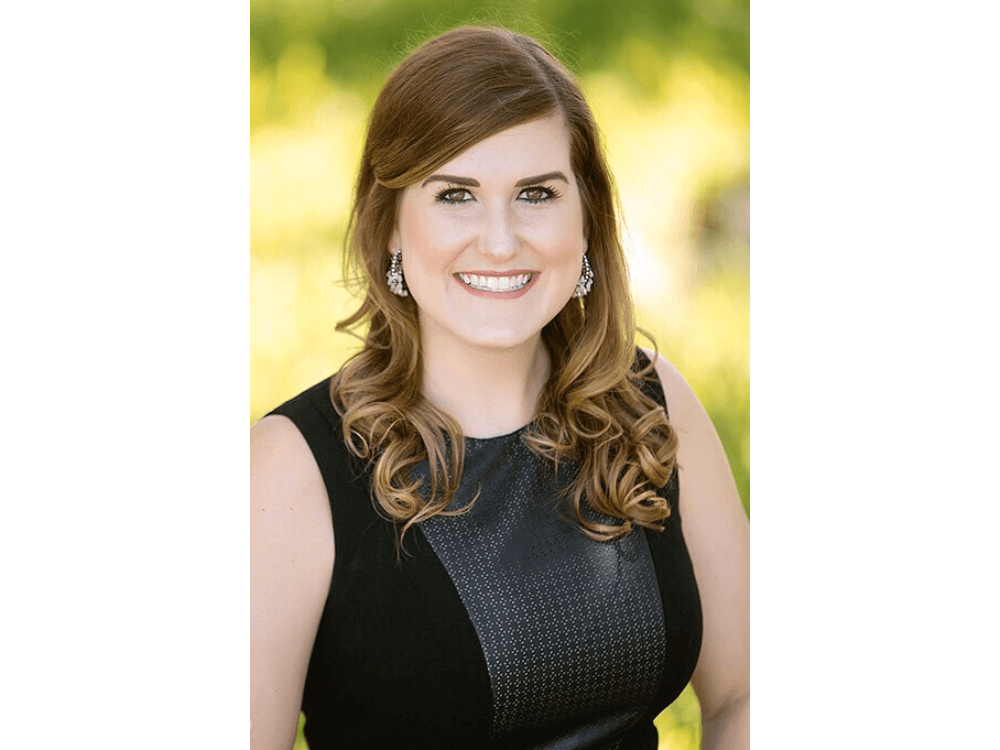 Erika Kelso
nurse practitioner
Erika Kelso is a certified Family Nurse Practitioner who provides patients the education they need to make a difference in their health.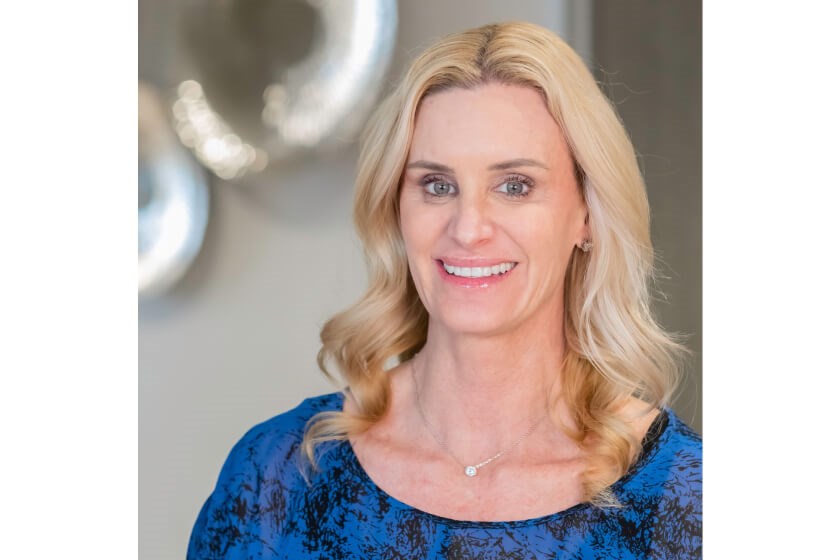 Erin Lenza
Physician Assistant
Erin Lenza is a board certified physician assistant practicing in dermatology for over 18 years.