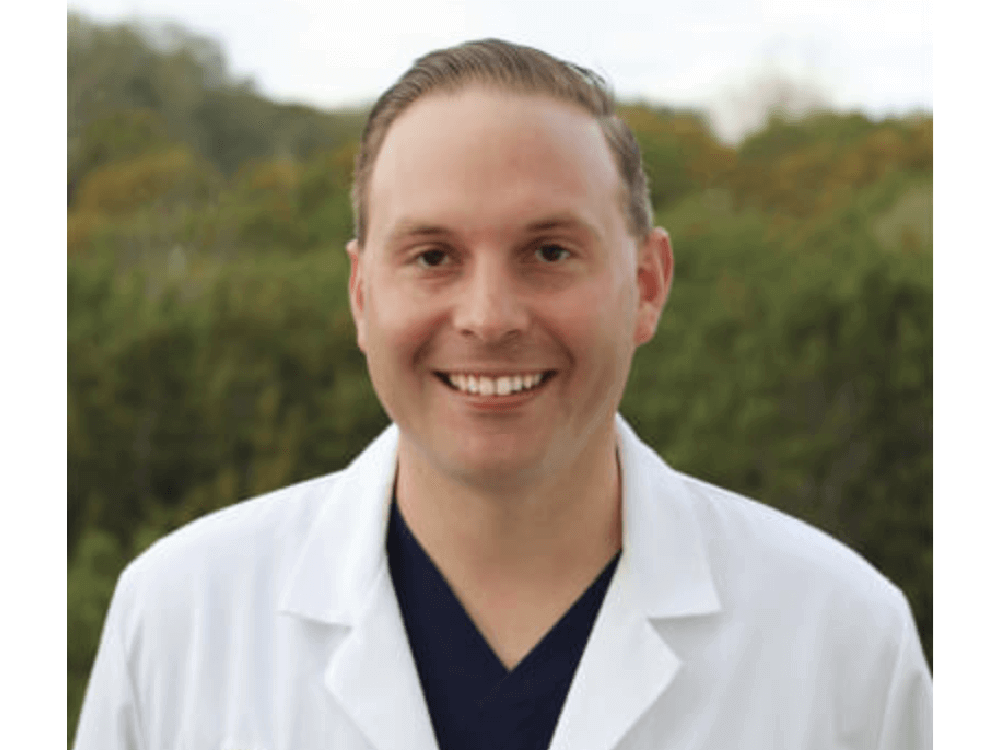 David Smith is a certified Physician Assistant with a Master's in Physician Assistant Studies from
University of Texas Medical Branch in Galveston. He graduated with distinction and multiple
Dean's List awards. His undergraduate degree was completed at Texas A&M University in Biology with honors. He created and led several organizations during his tenure including medical missions.
Prior to working with Sonterra Dermatology, he was actively involved with the Texas wine
industry serving both in an educational role as well as a consultant. He carries over the skills of
listening, learning, and educating to further advocate for his patients. His focus is on both
medical and cosmetic dermatology. He is blessed to be learning and working alongside Dr.
Garcia at Sonterra Dermatology Stone Oak location.
Beyond the clinic, he is actively engaged in his community both civically as well as volunteering.
In his free time, he loves spending time with his wife and children, gardening, and hunting.
Having grown up in the Texas Hill Country, he brings Texas passion and hospitality to his work,
community and loved ones.

He is a member of the Society of Dermatology Physician Assistants and Texas Academy of
Physician Assistants.