Dr. Annabelle Garcia Rings In 10-Year Anniversary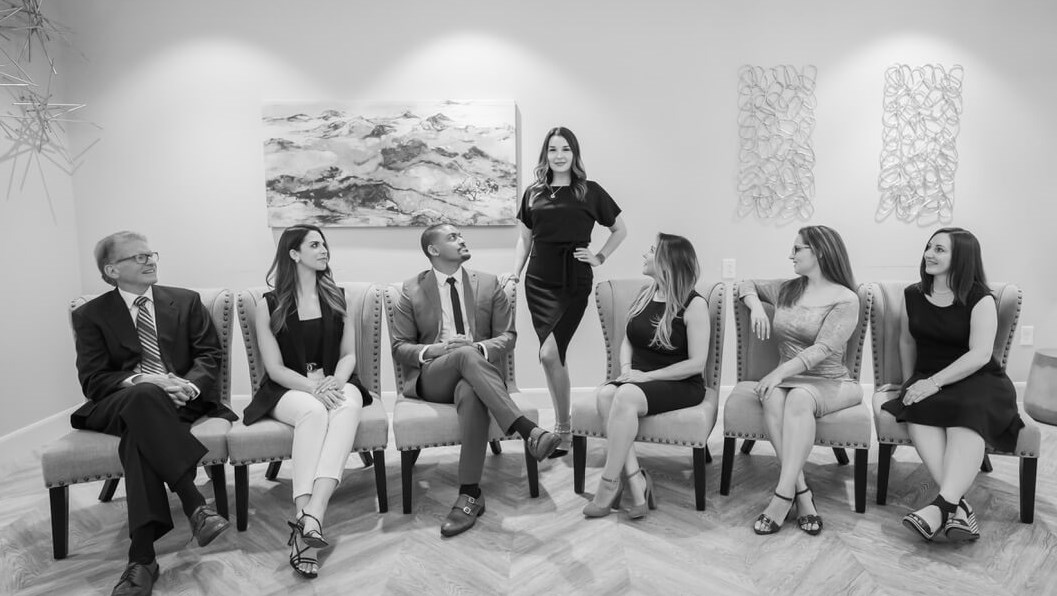 Sonterra Dermatology, Dr. Annabelle Garcia Ring In 10-Year Anniversary
Sometimes you luck out and walk into the right opportunity at exactly the right time.
That's been part of the story of what today is known as Sonterra Dermatology and Dr. Annabelle Garcia's booming practice. Dr. Garcia and her team will celebrate their tenth anniversary this fall, 2021. The milestone illustrates how tireless effort, an incredible vision, teamwork, and good fortune can build a successful dermatology practice with a reputation for not just skill but compassion.
Dr. Garcia always envisioned having her own practice one day. But she never imagined it would happen so quickly. Just a few weeks out of residency, the then 30-year-old landed her first job practicing medicine with Dr. Neil Haddock at a place called Sonterra Dermatology. The practice was located off Sonterra in Stone Oak, Texas, less than a block away from Reagan high school. Less than six months later, Dr. Garcia was part-owner of the practice.
"My last day of residency was June 30th. I took my boards in July. And I literally moved here from Dallas in a week," Dr. Garcia remembers vividly. "I was very nervous and it all was very new. To go to work at a practice was so different from the life one experiences during residency. I actually had evenings to myself again."
But that's not all.
Dr. Garcia also had just learned she was pregnant with her second child the week before she started her first job practicing medicine outside of residency.
"I was excited to create a comfortable work and family balance," said Garcia. "I knew it might be a challenge but I was up for it."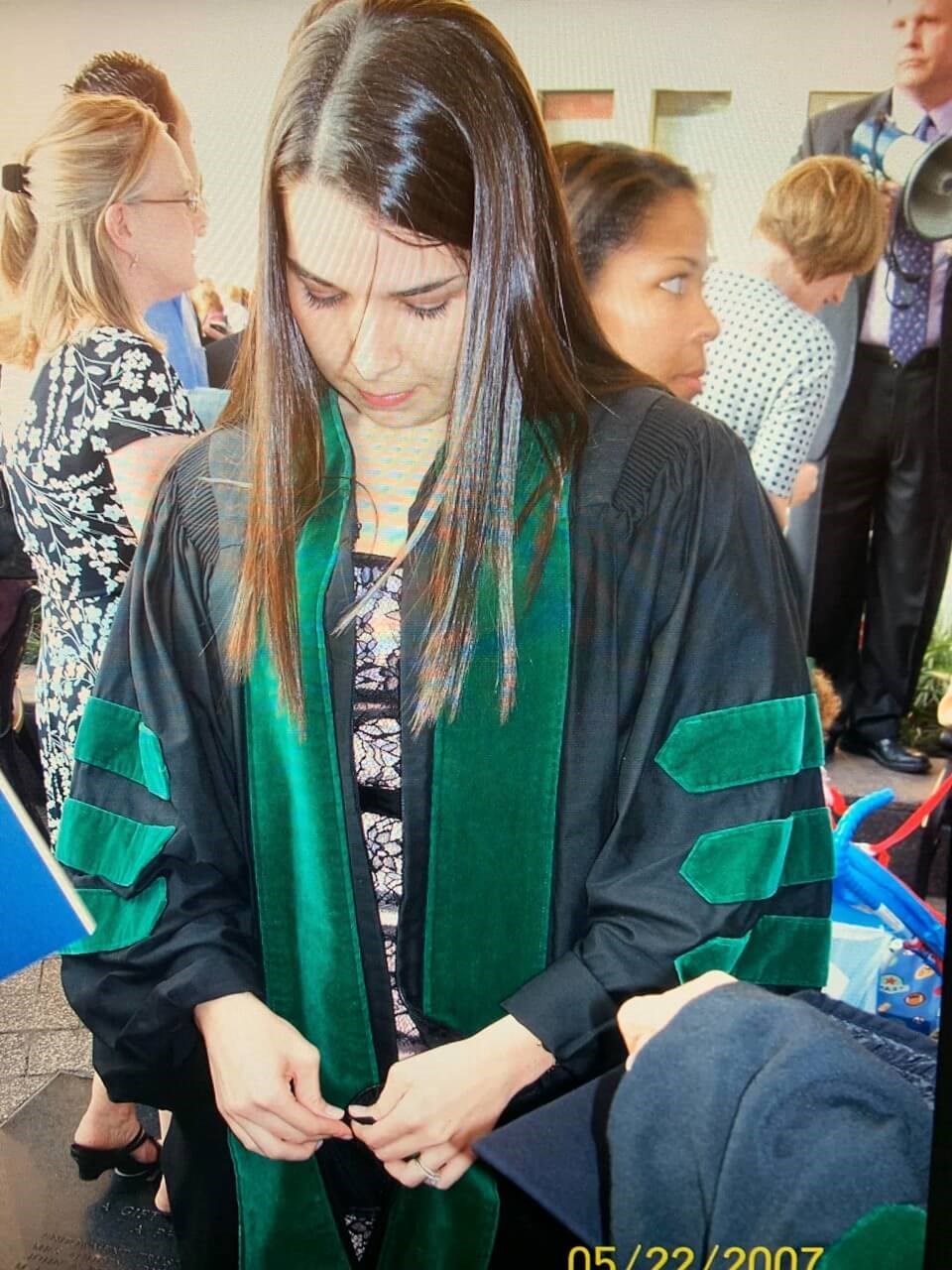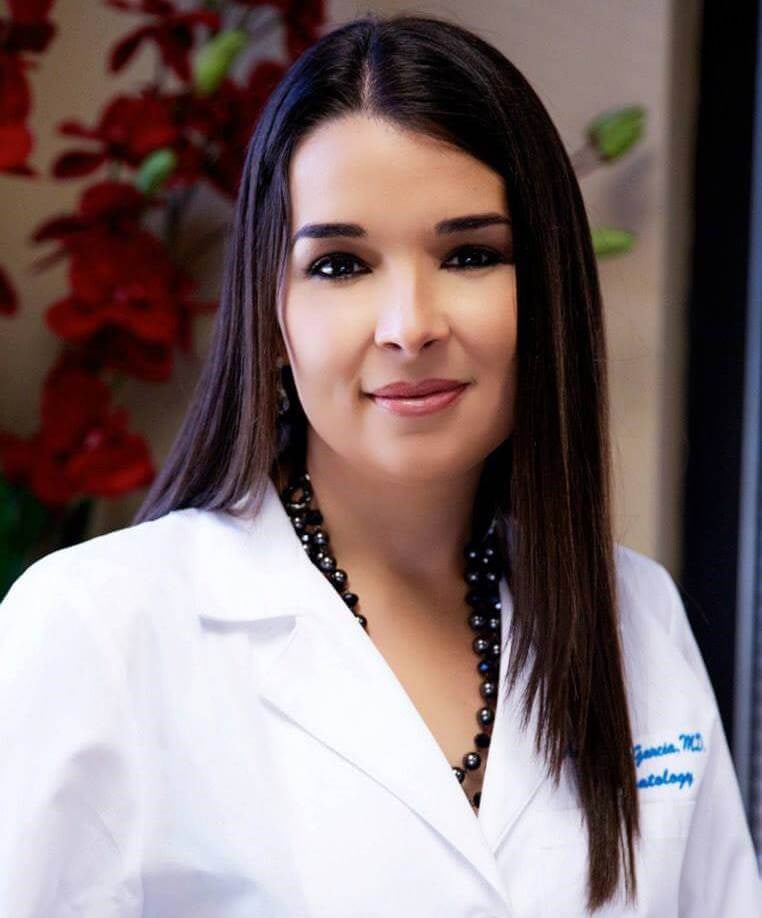 Having grown up in Laredo, Texas, Dr. Garcia was excited to be in San Antonio. It was closer to extended family and had a little more familiarity with it. While the new location brought her comfort, Dr. Garcia said she remembers being quite nervous about whether her patients would like her. Seems hard to fathom today, knowing how well-liked Dr. Garcia is among both patients and staff. But up until working at a private practice, Dr. Garcia had always been supervised and could run cases by those medical supervisors.
Now a young and newly solo-practicing dermatologist, it was Dr. Garcia who would become the supervisor. Hiring her first-ever Physicians Assistant was probably her first big milestone, remembers Dr. Garcia. She hired a provider by the name of Jen with whom she instantly clicked. The two would go on to work five years together building a solid practice with a growing number of patients.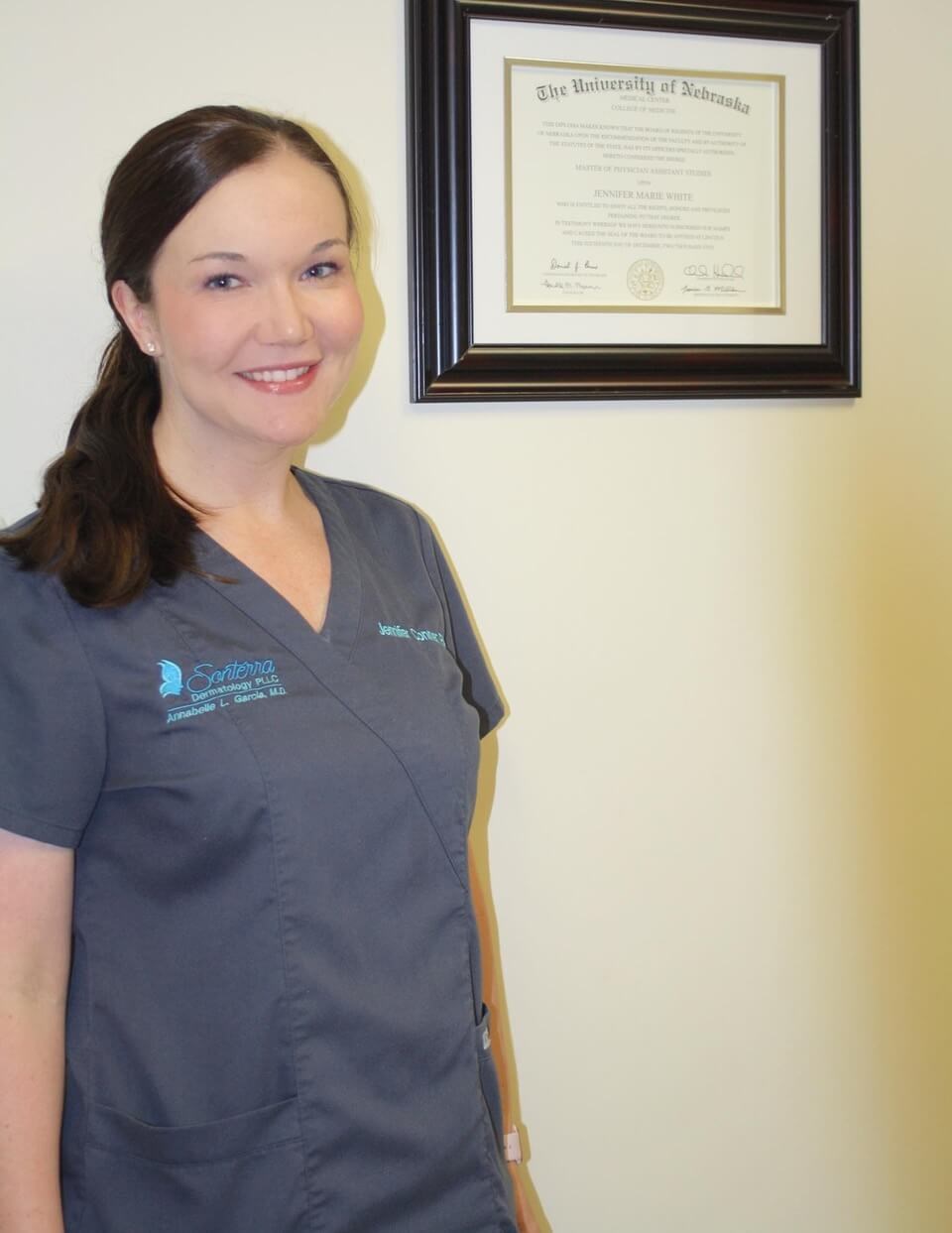 The second milestone happened more recently, according to Dr. Garcia. It occurred when Sonterra Dermatology began to outgrow its office space and decided to move locations. Now with her husband, Rene, as her business manager and full-time professional partner, the two bought the second floor of a building located just down the street on Sonterra Blvd. It was a space they would design and build out together to fit a new vision of growth.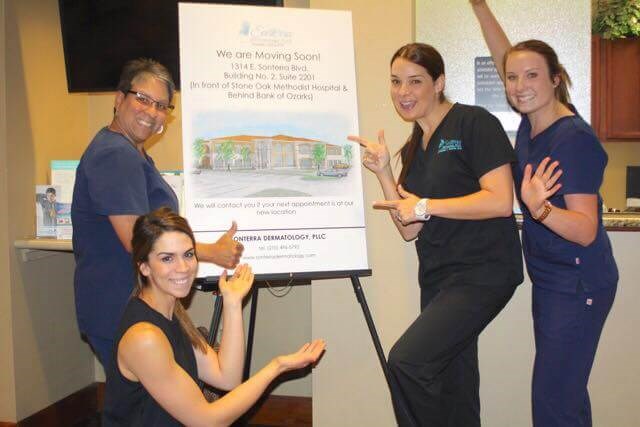 The pair just didn't expect that growth to happen as quickly as it did.
Less than a year after opening a new location on East Sonterra, Dr. Garcia and Rene Garcia saw a need to expand again. The addition of another hallway, a second nurses station, and nine additional patient rooms would complete their vision of a blossoming Stone Oak dermatology practice. But the Garcias still weren't done. In 2019, Sonterra Dermatology acquired a dermatology practice just northeast of downtown San Antonio. It would become Sonterra Dermatology at the Pearl.
"I credit our growth to a passion to be a better doctor every single day, coupled with surrounding myself with team members who feel largely the same way,' Dr. Garcia says. "My team shares my vision."
One of these team members is Cindy Pagan-Martinez. Cindy was hired by Dr. Haddock prior to Dr. Garcia's arrival. In fact, when Dr. Garcia and Cindy first met, Dr. Garcia says Cindy told her in the typical matter-of-fact manner Cindy has become known and loved for, that she wasn't sure how well they'd work together. "Well, that couldn't have been more wrong," laughs Dr. Garcia.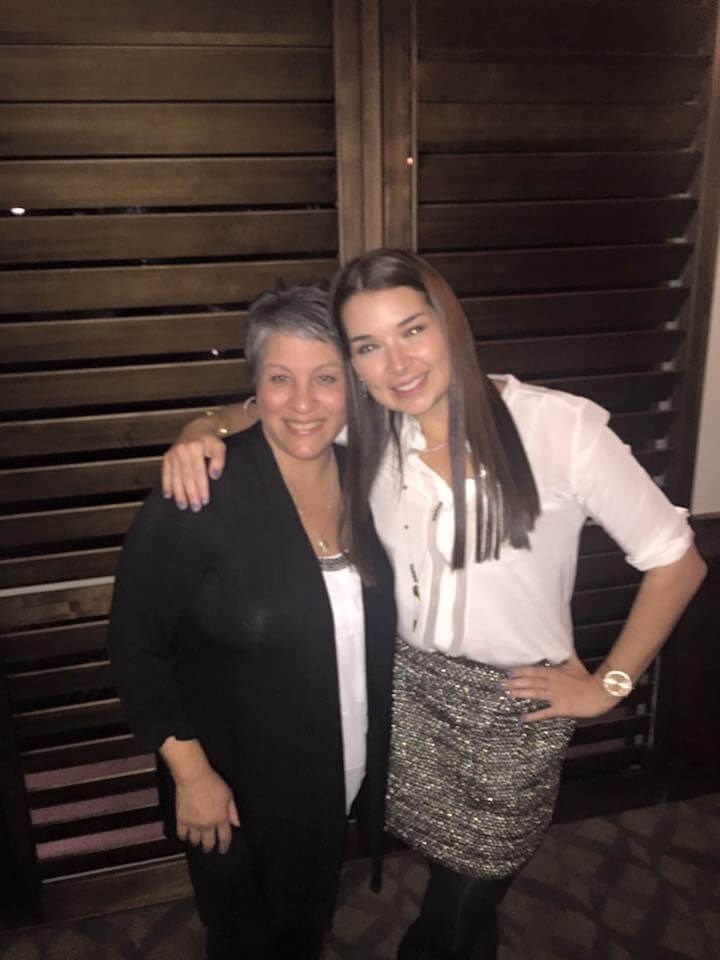 Cindy celebrated her tenth anniversary at Sonterra Dermatology, recently, also. She and Dr. Garcia think of one another as family and have stood alongside one another for some of their greatest life moments.
Today, Sonterra Dermatology is 2-locations large and serves over 2-hundred patients every day among both its Stone Oak and Broadway clinics. It's staff has more than tripled in size and Sonterra Dermatology even has its own in-house Mohs surgeon on staff. Dozens of bright and contemporary procedural and medical visit rooms line multiple hallways at both locations and inside many of these rooms sit top-tier body sculpting machines, lasers, and more. Also, Sonterra Dermatology recently climbed into the top 1% of all Dermatology practices for Botox. And, perhaps most telling of all, Sonterra Dermatology has been named a top practice in San Antonio and Dr. Garcia a Top Doctor, since 2018.
And with every big growth spurt often comes a few pains. But Dr. Annabelle Garcia and Rene have been able to overcome obstacles large and small, together.
And they've become even stronger as a result.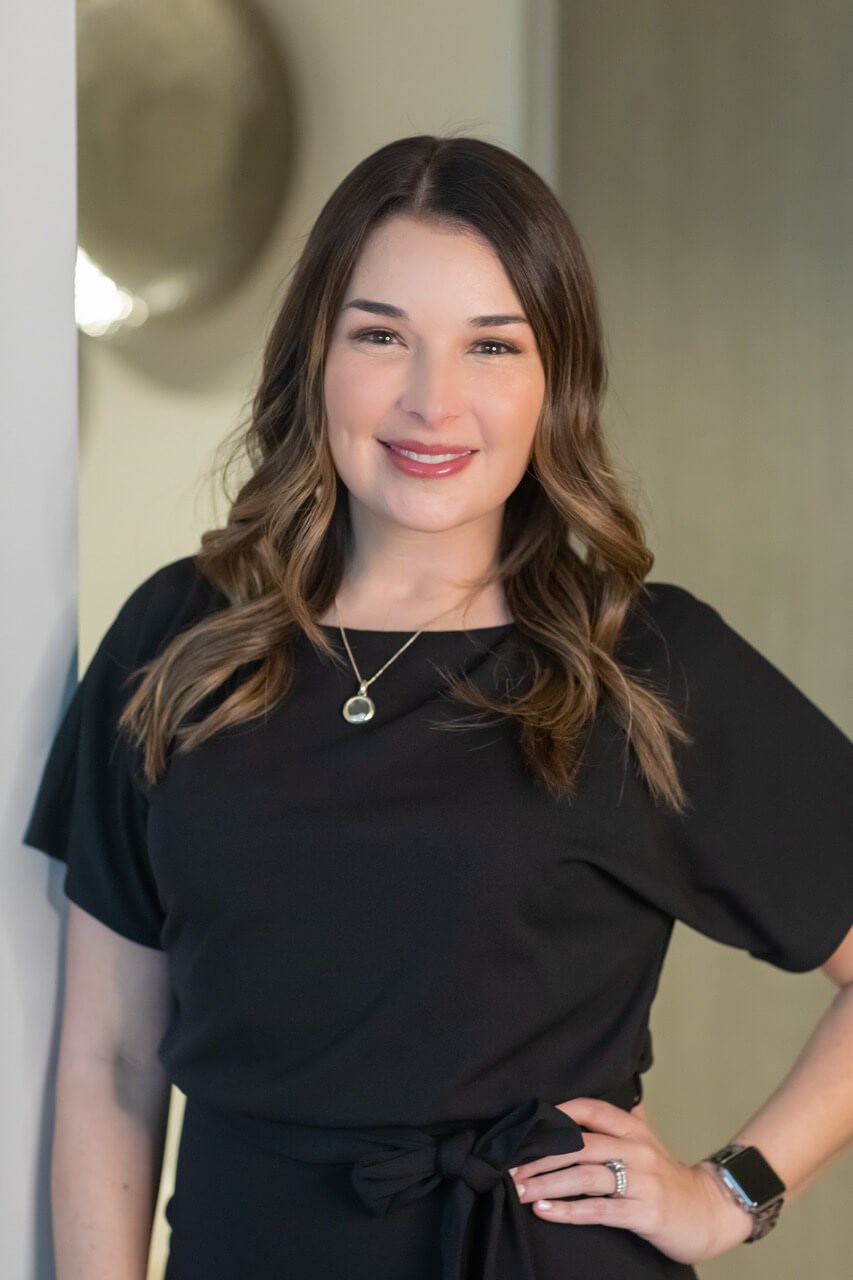 So, what's next for Sonterra Dermatology and Dr. Garcia?
"I'm not sure, honestly", Garcia says smiling. She is enjoying where the practice is in the present and has appreciated its more organic evolution over the last ten years.
And, not surprisingly it's not about bigger and better to Dr. Garcia. It is about her patients.
"I've had a lot of patients who have been with me for ten years which is very special," says Garcia. "It motivates me to continue to go on and keep doing my best."