Sonterra Dermatology Grows Dream Team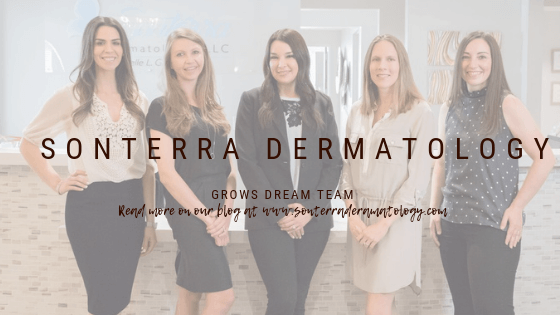 Blog by Erin Kirwan 

The 1992 Olympics had its Dream Team.  And today, in San Antonio, Texas, so does Sonterra Dermatology - though this super skilled squad of dermatologists much prefers battling bad skin to dunking basketballs.   Sonterra Dermatology is an all-female, all-mom, all-board certified team of insanely talented dermatologists making its mark in Stone Oak.  
 
Leading the team at Sonterra Dermatology is Dr. Annabelle Garcia, who bought the practice from another physician just seven years ago.  Even then, Dr. Garcia knew big things were destined for Sonterra Dermatology. She had dreams. Important ones.
 
"I have always envisioned a thriving practice where everyone feels at home - patients and staff, despite its size" Dr. Garcia said. "I just didn't imagine we would grow to treat so many people in and around San Antonio so quickly." 
 
A growing practice has led Dr. Garcia to recently expand into a big, beautiful new space, and, she has hand-picked her group of leading Dermatologists. 
 
The hiring spree began last year with Dr. Sarah Groff.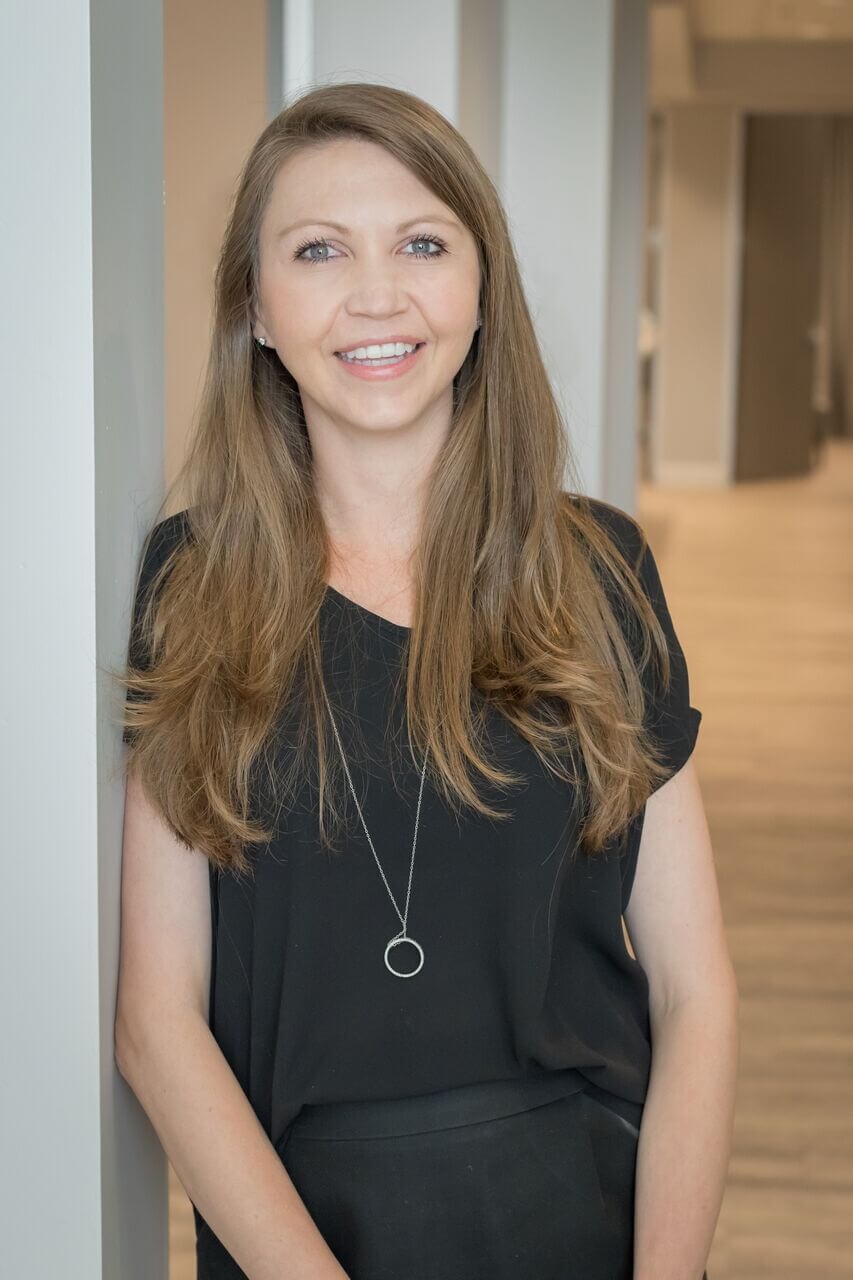 Dr. Groff graduated from the University of Texas, Austin with Honors. While in medical school at UTMB in Galveston, Texas, Dr. Groff was awarded the Austin Humanism Award for showing true compassion towards all patients.  Dr. Groff completed her residency in San Antonio at UTHCSA, where she served as Chief Resident during her last year.  "Dr. Groff is young and fresh and was rearing to go right out of medical residency which is refreshing," said Garcia.  "Dr. Groff's enthusiasm for healthy skin and dermatology matched with her great compassion is just what I was looking for in a provider."
 
Seeing that her schedule continued to book out longer than she'd prefer for patients, Dr. Garcia knew Sonterra Dermatology needed yet another provider.  For some time now, Dr. Garcia has had her eye on bringing on a dermatologist who has specialized in pediatric dermatology.  Though both she and Dr. Groff treat the whole family including children, Dr. Garcia said she understands the value of someone who is particularly strong in a specific area, such as pediatrics.  Plus, being located in such a family-centered part of town such as Stone Oak, Dr. Garcia felt the addition of pediatric dermatologist would offer value to the Stone Oak and surrounding areas. In what was almost perfect timing, Dr. Garcia learned that her long-time friend and much-respected medical colleague from her days as a Medical Resident, Dr. Emily Becker, renown for her work with children, had recently left another practice, after having a baby.  Understanding first-hand the joys and challenges of balancing physician and mom life, Dr. Garcia reached out to Dr. Becker letting her know she could have a work family in Sonterra Dermatology.  Last spring,  Dr. Becker took Dr. Garcia up on her offer, thus growing Sonterra Dermatology's dream team of dermatologists to three.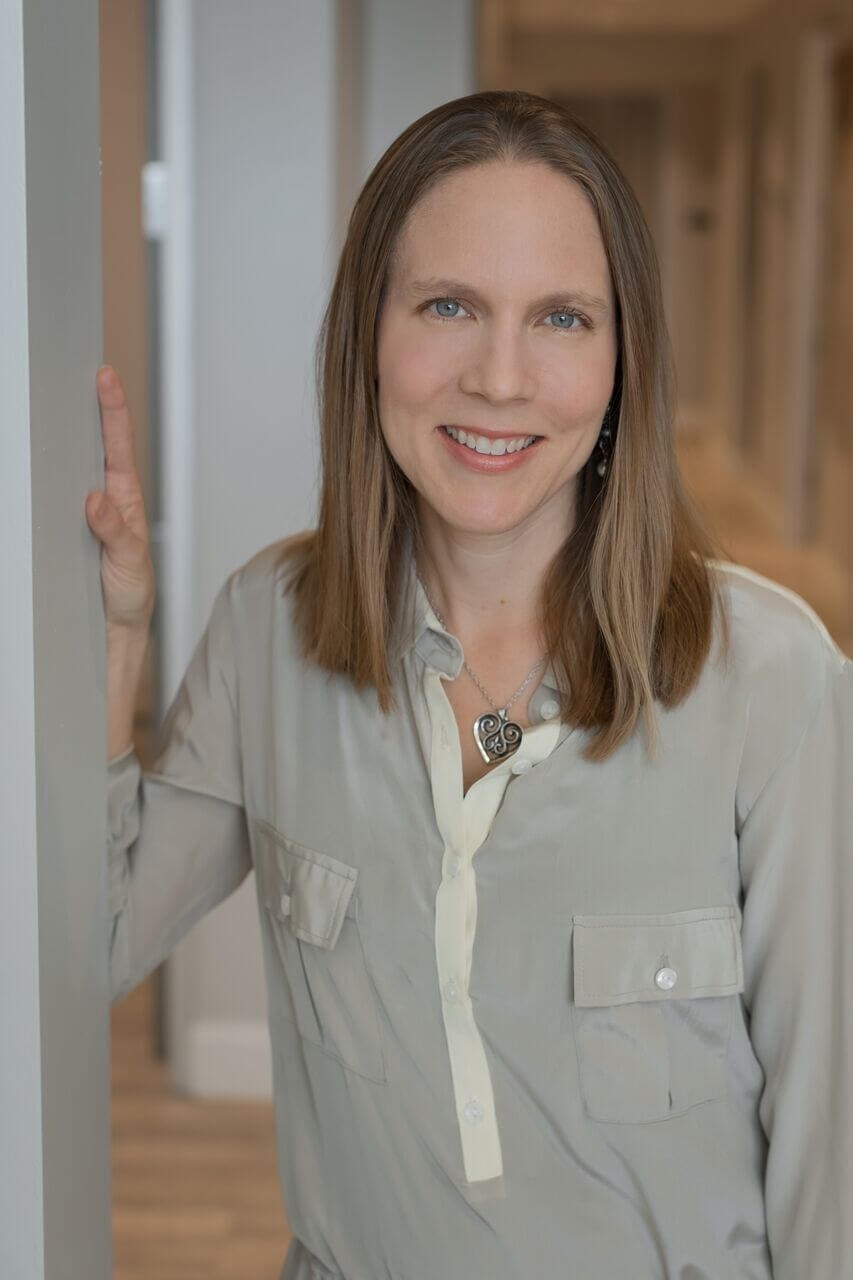 "Everyone in San Antonio knows Dr. Becker is the cream of the crop," Garcia said. "She's handled some really complex dermatology issues with kids so to have that experience on our team is any dermatologist's dream." 
 
Finally, rounding out the 2018 Sonterra Dermatology dream team is Dr. Allison Metzinger, whom Dr. Garcia hired in August.  Dr. Metzinger, like Dr. Groff was also chosen to serve as Chief Resident of Dermatology during her residency.  Dr. Metzinger graduated from Rhodes College and later, Baylor College of Medicine where she was elected to the prestigious Alpha Omega Alpha Honor Society.  Dr. Metzinger recently moved to San Antonio from Houston where she would commute - yes, commute - to treat her patients there.  "She is dedicated and very loyal to her patients," said Dr. Garcia.  Dr. Metzinger does it all - medical, surgical, and cosmetic dermatology, and with two young children, is active in the Stone Oak community.  Dr. Garcia said Metzinger is the perfect compliment to a stacked team which can now offer patients more flexibility and options for scheduling routine and specialty appointments.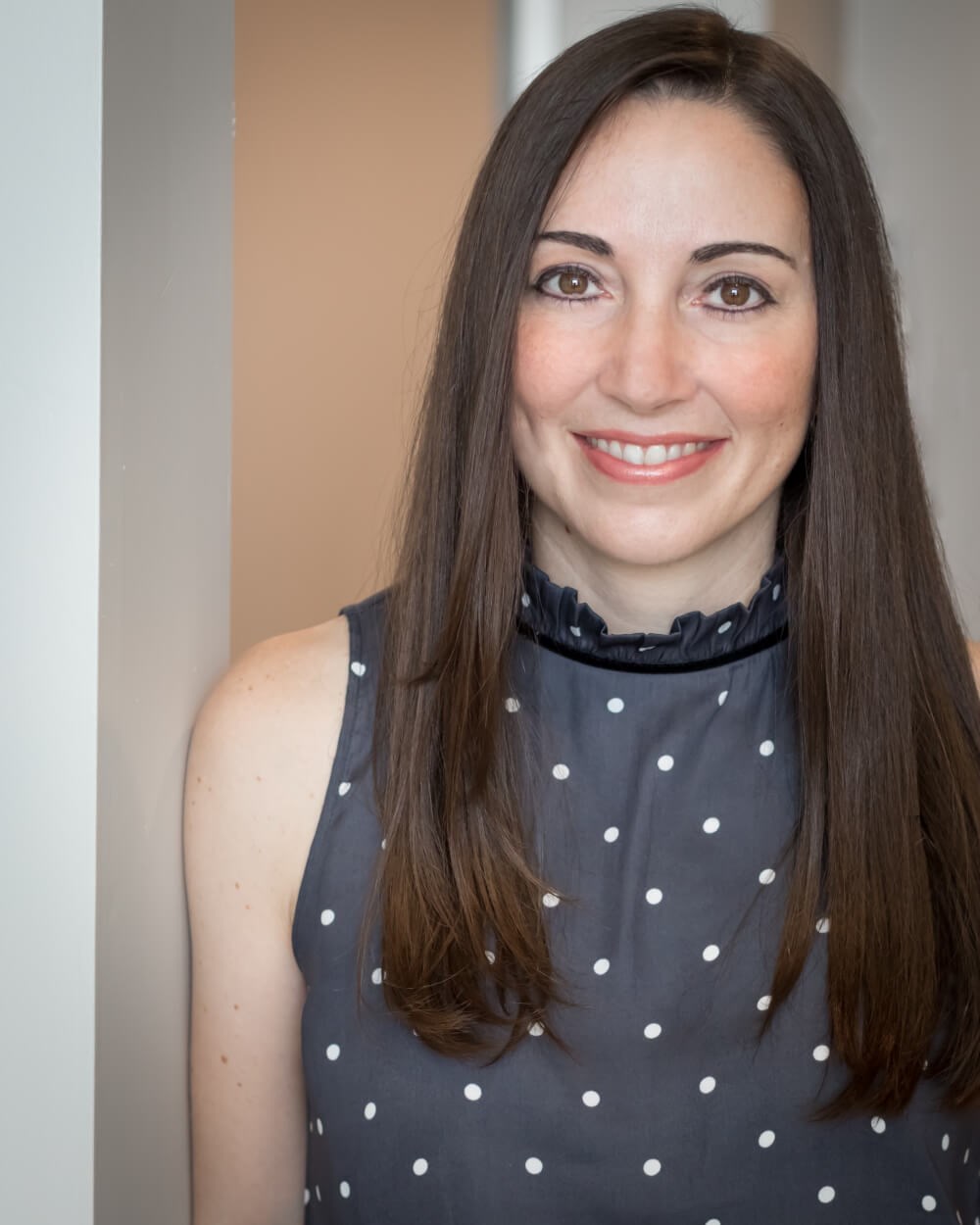 Dr. Garcia says what's key about the creation of her Dermatology Dream Team of physicians is how often and well these physicians work together.  When one has a question about a patient or diagnosis, they consult one another, highly respecting this idea of a shared insight.  What is also interesting, unique, and not planned but appreciated is the respect for parenthood and work-life balance that can be felt throughout Dr. Garcia's clinic and beyond.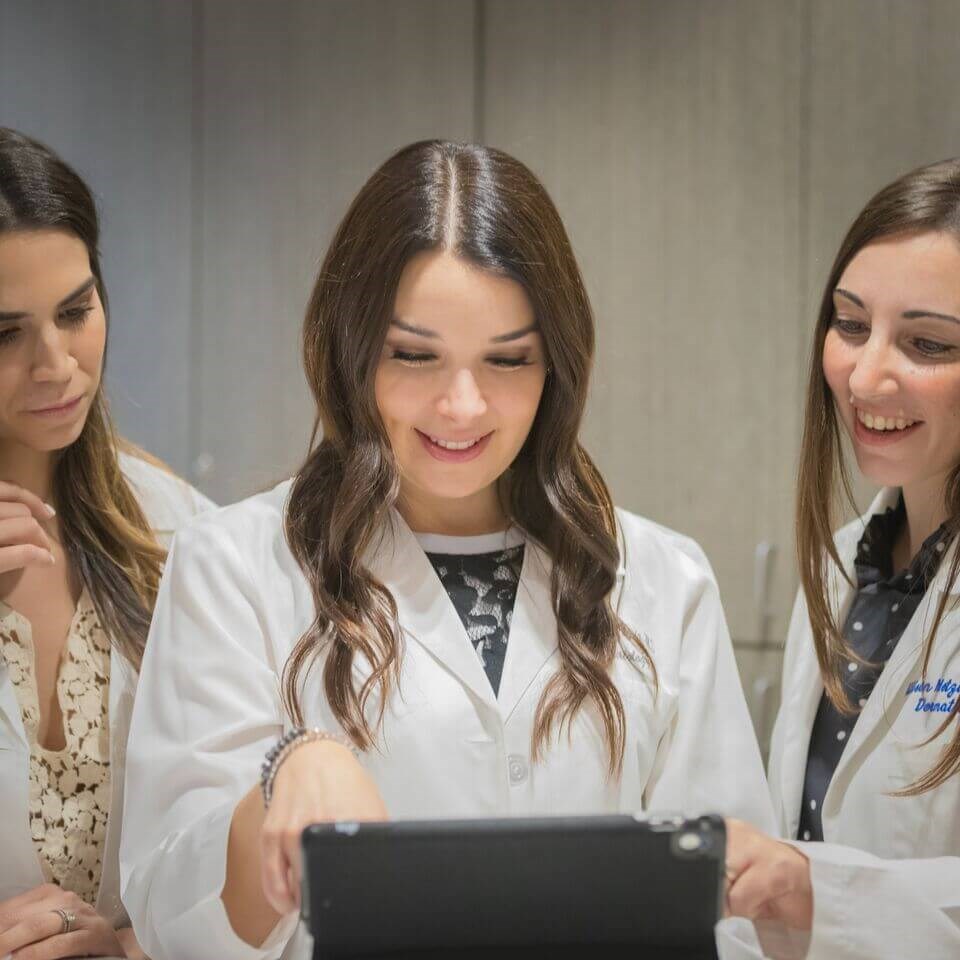 This team of mom physicians work together around their busy schedules often volunteering to work for one another when an important life event, usually involving one of their children, arises.  "I'm real," laughed Dr. Becker as she described herself.  "I wear many hats and it's fantastic to work in an environment that not only respects but encourages a healthy work and family balance." 
 
In addition to a physician staff that gels, the atmosphere it creates is also pleasing to Garcia.  It all begins with the provider team, says Dr. Garcia and noted that when an air of respect, appreciation and genuine happiness exists in a medical practice, the entire environment responds.  This includes Sonterra Dermatology's extended team of physicians assistants, aesthetic nurse, medical assistants, front desk staff, and behind-the-scenes managers whom most people don't get to see in the day to day running of a successful medical practice.  
 
In the end, however, it is all about the patients at Sonterra Dermatology.  "We want our patients to feel like family here," said Garcia.  Which means, she added, treating patients as such.  "It's not unusual that any one of us goes home thinking about or analyzing further a patient's concern, diagnosis, or treatment plan," Dr. Garcia said.  And understandably so.  Physician-moms would do that.  Sonterra Dermatology's entire team does that.  It is a trait marked by compassion and real-life experience that perhaps most defines Sonterra Dermatology and its newest Dream Team.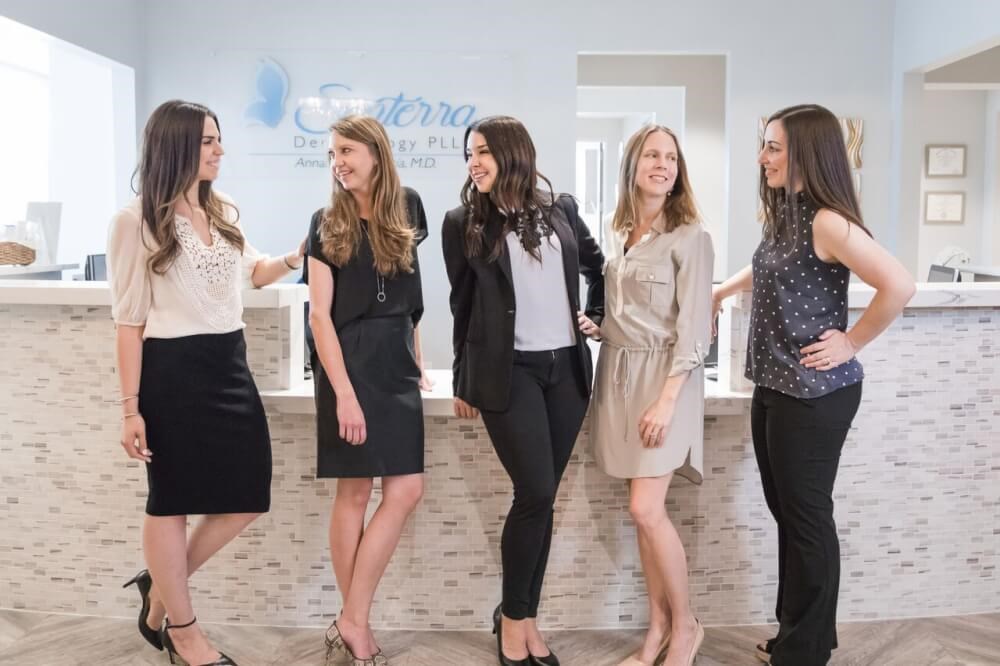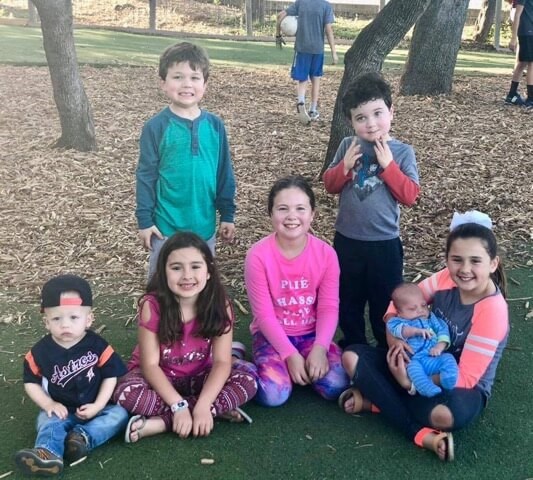 Sonterra Dermatology's provider's children often spend free time together.